Microsoft started EC18 with a bunch of announcements, demonstrating the rapid (even dizzying) pace of development of their Microsoft Teams product. Some of the big items include:
Features (coming later this year)

Cloud Recording, Message Translation, Cortana for Teams devices, Blur video background,

Voice Features
Devices
Read more details here: https://blogs.office.com/en-us/2018/03/12/microsoft-teams-turns-1-advances-vision-for-intelligent-communications/
Microsoft Teams Phone Application (Vendors Audiocdoes & Yealink)
Both Yealink and AudioCodes have prelease demonstration models of Microsoft Teams native desk phones running Microsoft developed android app.
I've done a blog listing some of the items we know about these new devices along with a quick first look video here: https://twitter.com/matthewlandis/status/973277978590433281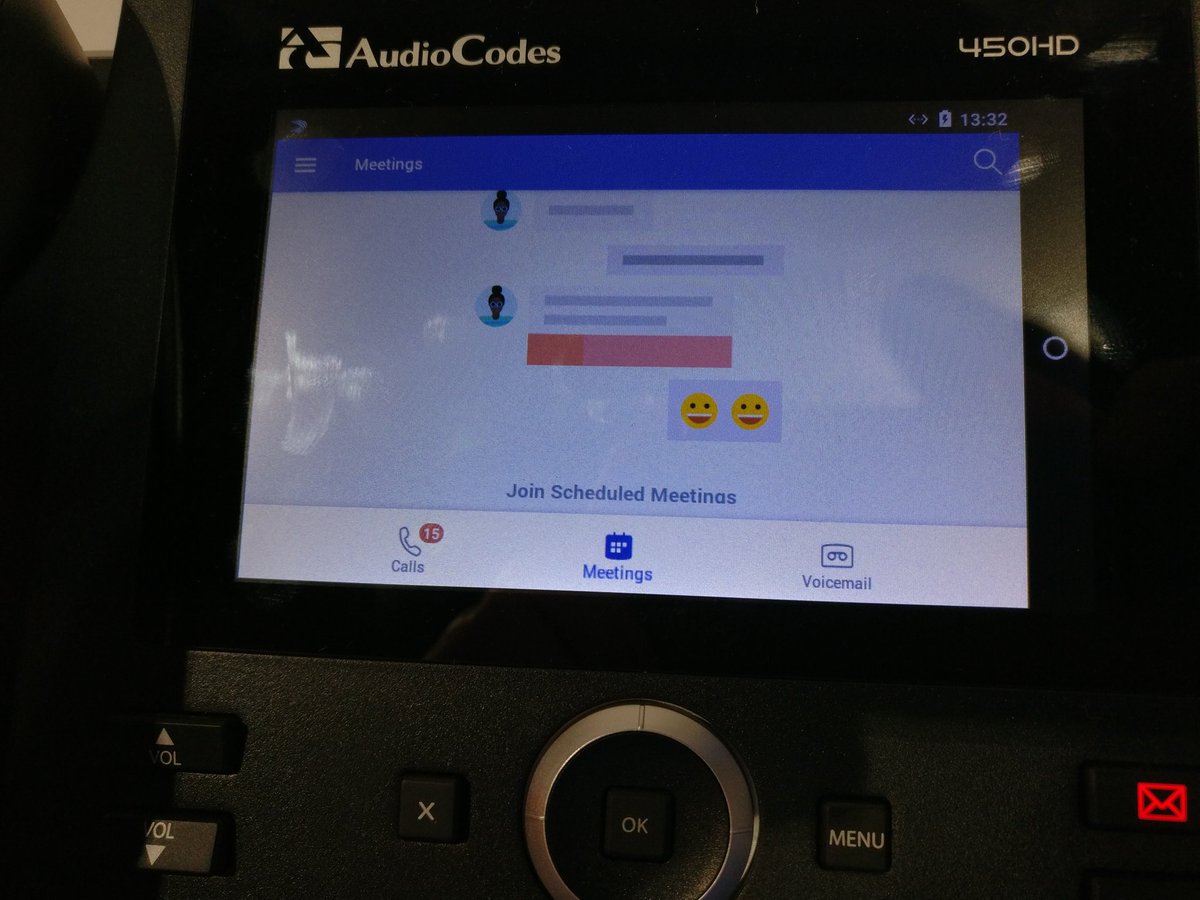 SRS (Skype Room System/ to eventually be Teams Room System) Continue to Proliferate (Vendors Lenovo & HP)
To demonstrate how big Lenovo is betting on their new SRS, they have a complete booth dedicated to their SRS device.
Room Phones by Various Vendors
Polycom Trio, Yealink CP960 and Crestron Mercury. See Tom's article: http://tomtalks.uk/2018/03/microsoft-teams-ip-desk-phones-and-room-phones/
Busy Light Vendors Continue to Innovate (Embrava)
Embrava brings a presence light that includes a name display for dynamics office spaces.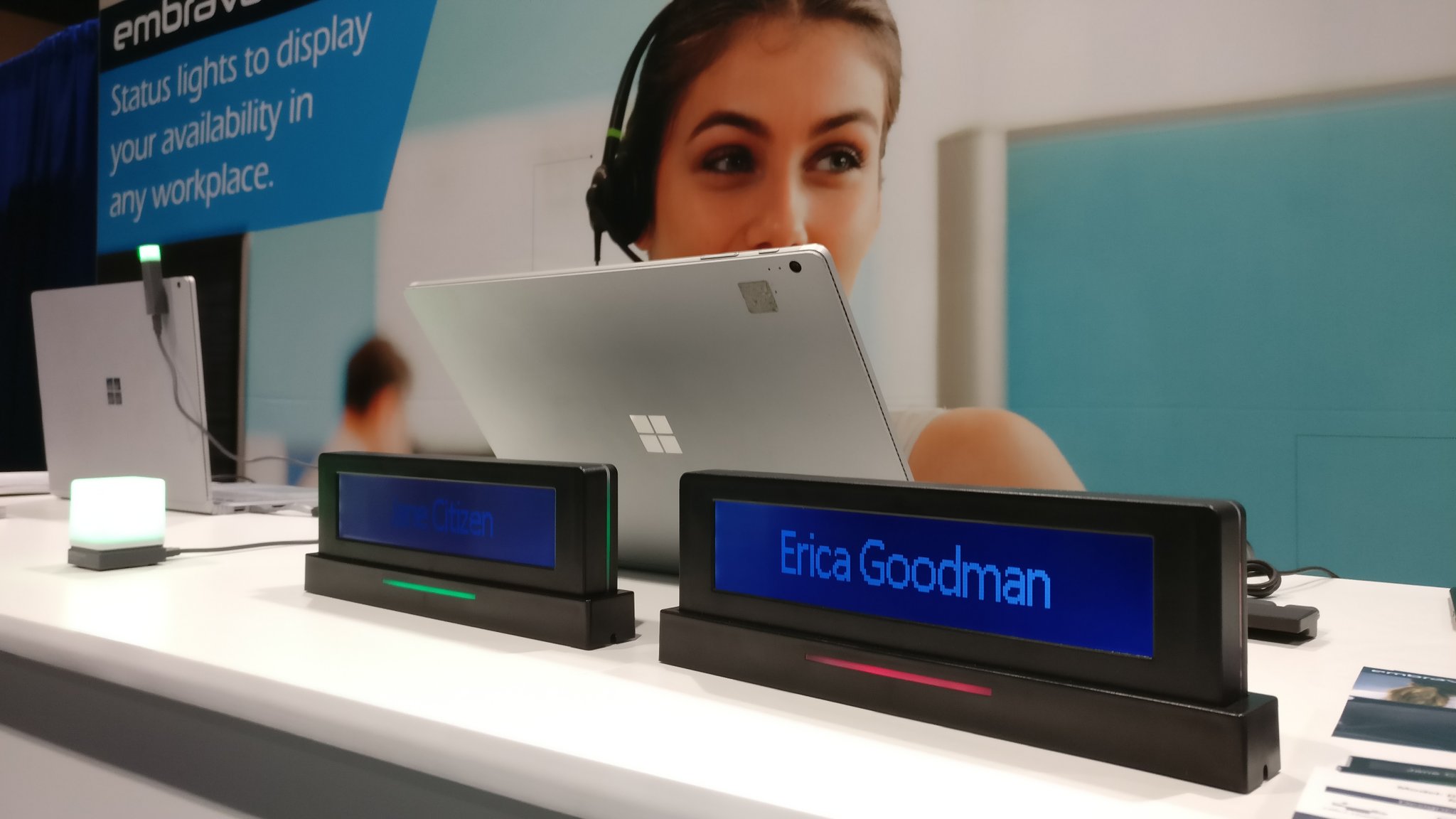 https://twitter.com/matthewlandis/status/973394294898864128
Landis Technologies is Showing Contact Center for Microsoft Teams
Our team is announcement and showing an Office 365 (Microsoft Teams, Skype for Business Online & Skype for Business Server) Contact Center at Booth 744.

https://twitter.com/attendantpro/status/973182890283585536