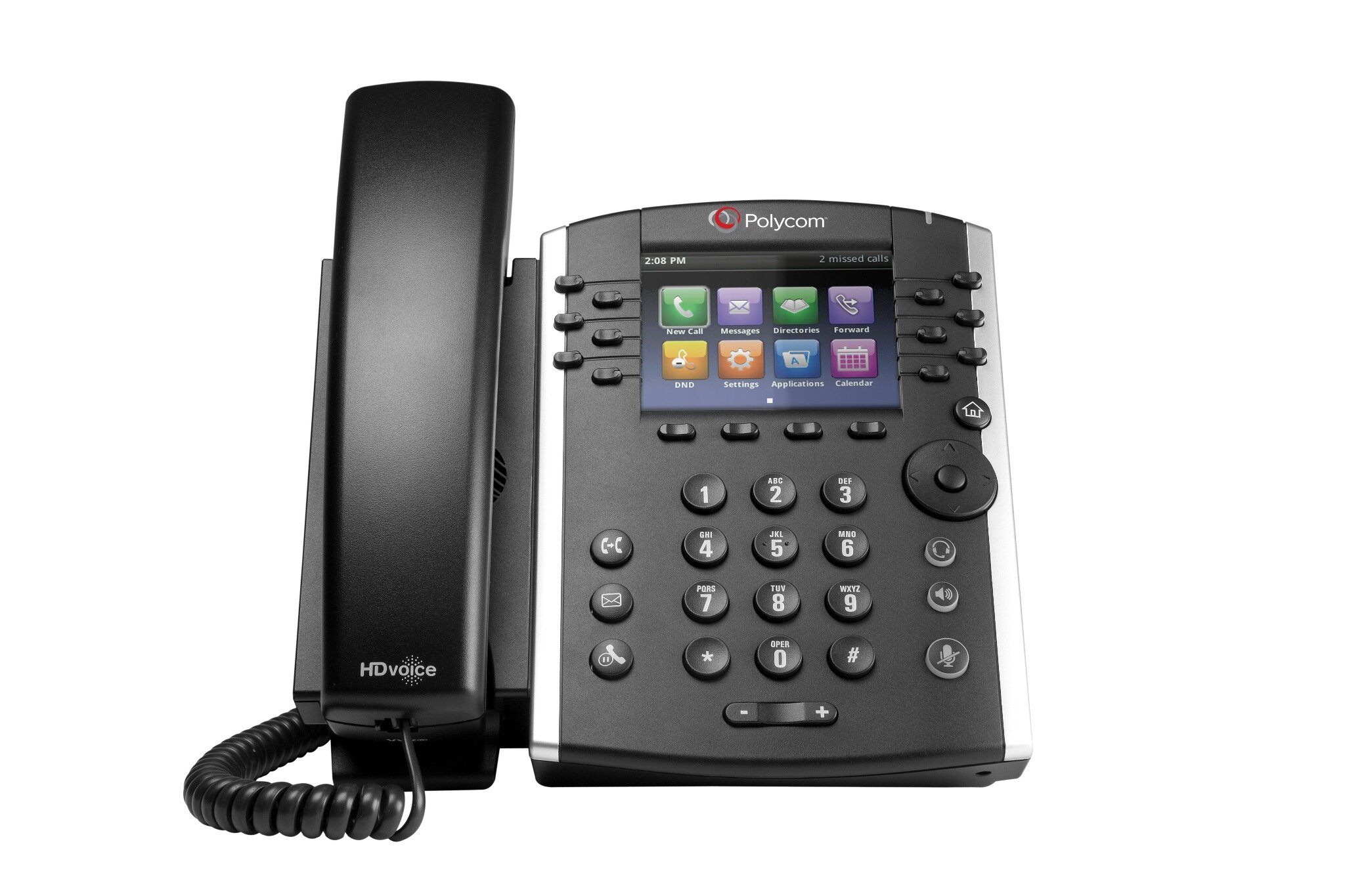 Polycom has just announced the VVX3xx and VVX4xx series IP phones along with exapansion modules.
I was able to look at and chat with Polycom representatives about this new series at Lync Conference 2013. Polycom representatives noted they plan to have this series interop with Microsoft Lync like the VVX500 series. I would note that this handset series squarely addresses many of the needs I have been pointed out with my article "Challenges & Solutions Using Lync Phone Edition in Voice Scenarios" and my "Lync Phone Edition 'Bridge' Series Concept Device". Other manufacturers that have already addressed this market need are snom with their Lync Qualified 7xx series and Audiocodes with their just announced, but not yet Lync Qualified, 4xxHD series.
What did Polycom representatives tell me about VVX3xx and 4xx?
there are plans to make this device interop with Lync
note buttons can indication Lync contact presence
note buttons can be configured by merely add Lync Contacts via Lync client to your favorites
What does the press release note about the VVX3xx/4xx?
3xx has 6 buttons and 4xx has 12 buttons
Each button has Green/Red LED capability
There will be a VVX expansion module with Color 28uttons x 3pages or Non-Color with 40buttons
The 310 and 410 models offer gigabit.
All models can connect to Exchange and Join conference from phone. (Source: Click)
All models can have Expansion Modules connected.
Expansion Module Power and Signaling come from phone.
the 3xx & 4xx series DO NOT support Video (Source: Click)
the 3xx & 4xx series DO NOT support USB headset like VVX500
the 3xx & 4xx series DO NOT have touch screen like VVX500
Photos of VVX 300
Color Expansion Module
The already Lync Qualified VVX500 (the new 3xx & 4xx are NOT Lync Qualified at this time) has been review by me below:
My First Impression Video Review Using VVX500 with Lync: Click Here
Polycom VVX500 Native USB/Bluetooth Headset Support: Click Here for Video Demo
Photo of VVX400:
https://twitter.com/Polycom/status/306811350536028160/photo/1
Press Release and More Details:
http://www.polycom.com/company/news/press-releases/2013/20130227.html
Complete VVX Series
http://www.polycom.com/products-services/voice/desktop-solutions/realpresence-desktop-vvx-business-media-phones.html